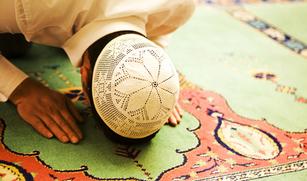 DAILY PRAYERS
Al-Eman Islamic Centre is open for all five time prayers. 90 minutes free underground parking is available on site.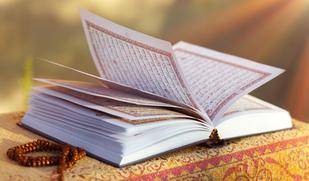 QURAN CLASSES
Quran classes are offered at the centre Monday to Thursday from 4:30 PM - 6:30PM and Sundays 10:00 AM - 12:30 PM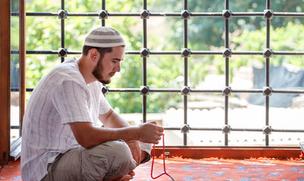 FRIDAY PRAYERS
Jumah Prayer is offered at the centre as well as an additional location. For more information on Jumah Prayer Timing and locations please click here.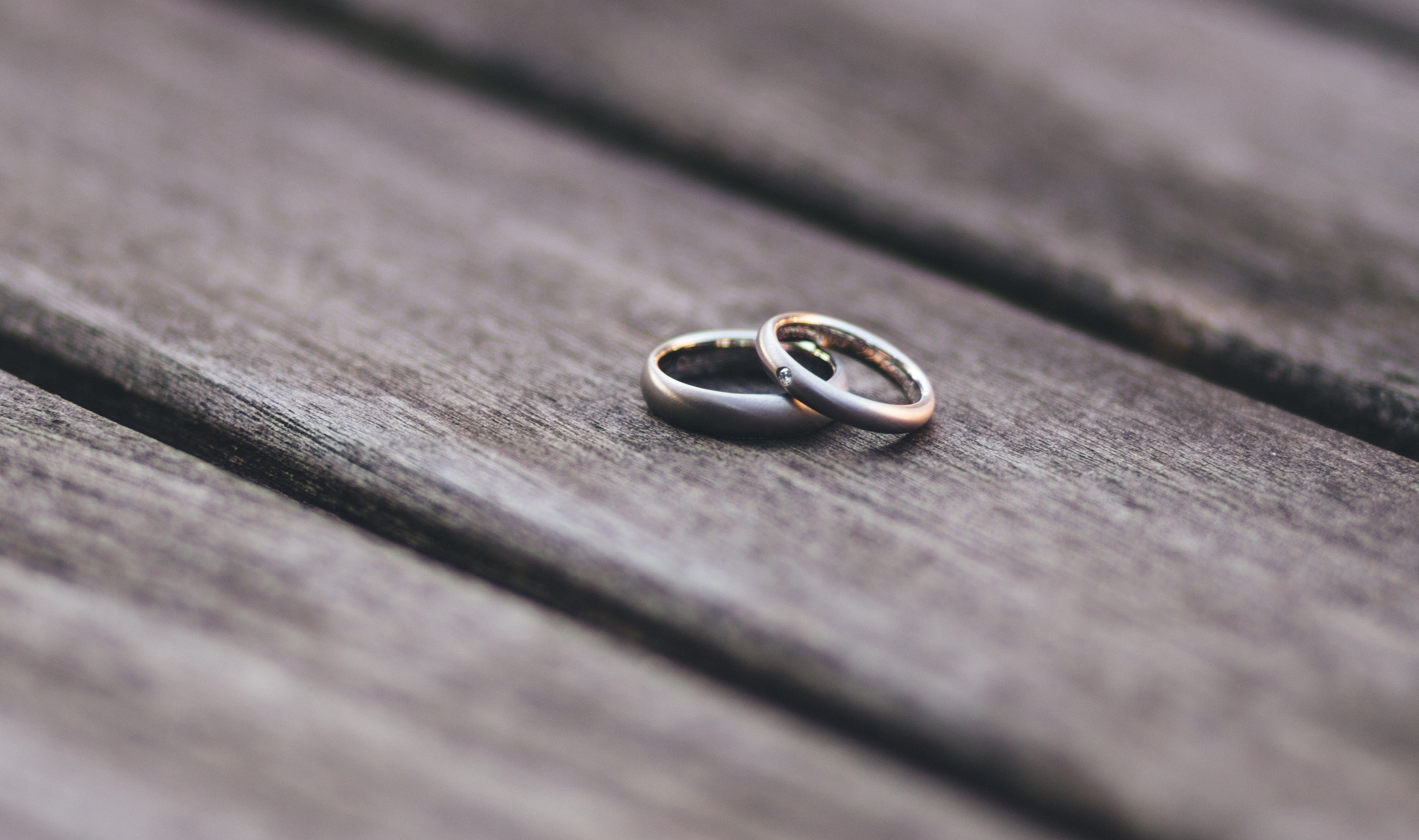 SERVICES
For marriage questions and services
please call 6474006769