COVID-19 MASJID RE-OPENING GUIDELINES
PLEASE READ CAREFULLY:
Capacity will be maximum 10 people for each prayer.
Registration must be before Thursday 10pm over the phone for Friday prayers.
No one is allowed to wait outside the Mussalla.
Washroom & Wudhu facilities will NOT be available. Please come with your wudhu.
Anyone experiencing symptoms must not attend (fever, runny nose, coughing, sneezing, aches, etc).
Anyone who has recently been in close contact with someone with Covid-19 must not attend.
Anyone who has been out of the country within the last 14 days must not attend. For more information see. A temperature check will be done on all attendees upon entry.
Attendees must bring their own prayer mat.
Attendees must bring their own face mask and wear it at all times.
Attendees will be required to use hand sanitizer upon entry into the Masjid.
Attendees will be required to keep their shoes with them. PLEASE BRING YOUR OWN SHOE BAG.
Please maintain social distancing from others (2 metres) at all times. Please no handshaking, hugging, socializing, etc.
Please leave the building immediately after the completion of the congregational Salah.
Please pray Sunnah at home. The Masjid will be closed after each Salah.
IF YOU ARE UNABLE OR UNWILLING TO FOLLOW THE ABOVE-MENTIONED CONDITIONS AND PRECAUTIONS, PLEASE DO NOT ATTEND.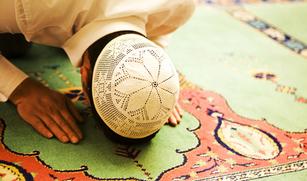 DAILY PRAYERS
Al-Eman Islamic Centre is open for all five time prayers. 90 minutes free underground parking is available on site.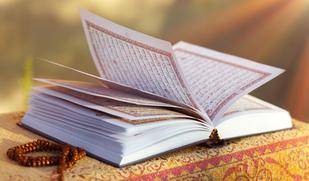 QURAN CLASSES
Quran classes are offered at the centre Monday to Thursday from 4:30 PM - 6:30PM and Sundays 10:00 AM - 12:30 PM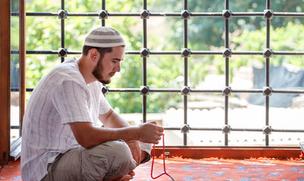 FRIDAY PRAYERS
Jumah Prayer is offered at the centre as well as an additional location. For more information on Jumah Prayer Timing and locations please click here.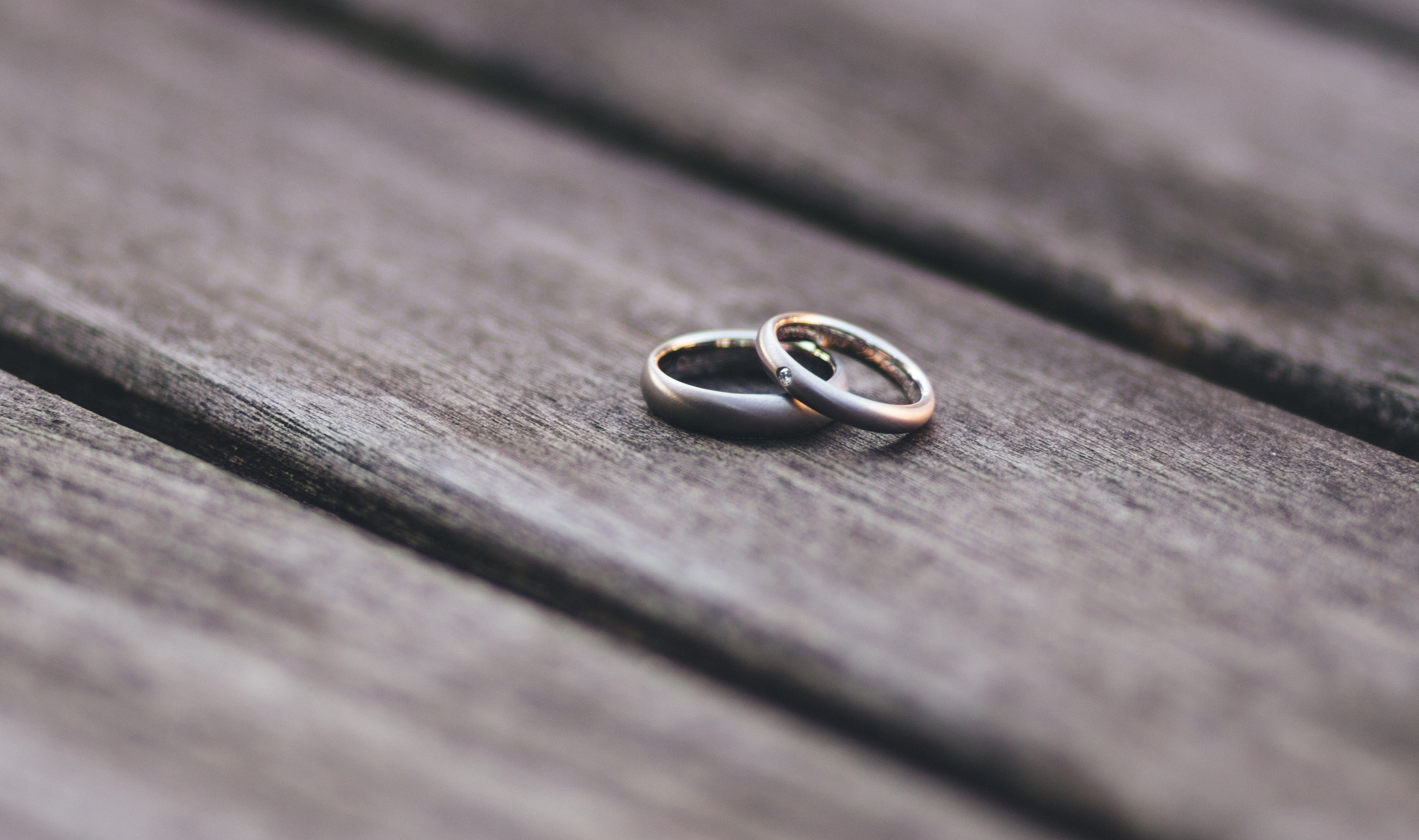 SERVICES
For marriage questions and services
please call 6474006769