PLEASE READ CAREFULLY BEFORE YOU COME TO THE CENTRE:
Please register at door and show your ID for Friday prayers.
The Musalah opens 15 minutes before Iqama and closes 15 minutes after the prayer is done.
Face masks are no longer mandatory however it is recommended to continue wearing them.
Due to limited capacity kids under 10 are not allowed
No place for sisters to pray
Washroom & Wudhu facilities will NOT be available. Please come with your wudhu.
No one is allowed to wait outside the Mussalla.
Anyone experiencing symptoms must not attend (fever, runny nose, coughing, sneezing, aches, etc).
Anyone who has recently been in close contact with someone with Covid-19 must not attend.
Free parking available.
No cellphones allowed to be used inside the centre.
IF YOU ARE UNABLE OR UNWILLING TO FOLLOW THE ABOVE-MENTIONED CONDITIONS AND PRECAUTIONS, PLEASE DO NOT ATTEND.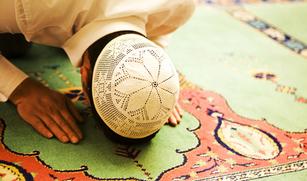 DAILY PRAYERS
Al-Eman Islamic Centre is open for all five time prayers. 90 minutes free underground parking is available on site.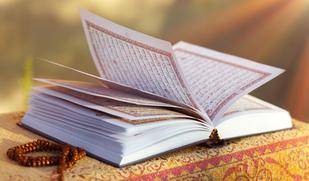 QURAN CLASSES
Quran classes are offered at the centre Monday to Thursday from 4:30 PM - 6:30PM and Sundays 10:00 AM - 12:30 PM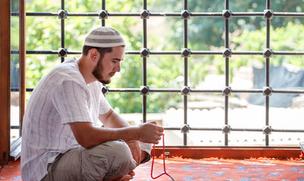 FRIDAY PRAYERS
Jumah Prayer is offered at the centre as well as an additional location. For more information on Jumah Prayer Timing and locations please click here.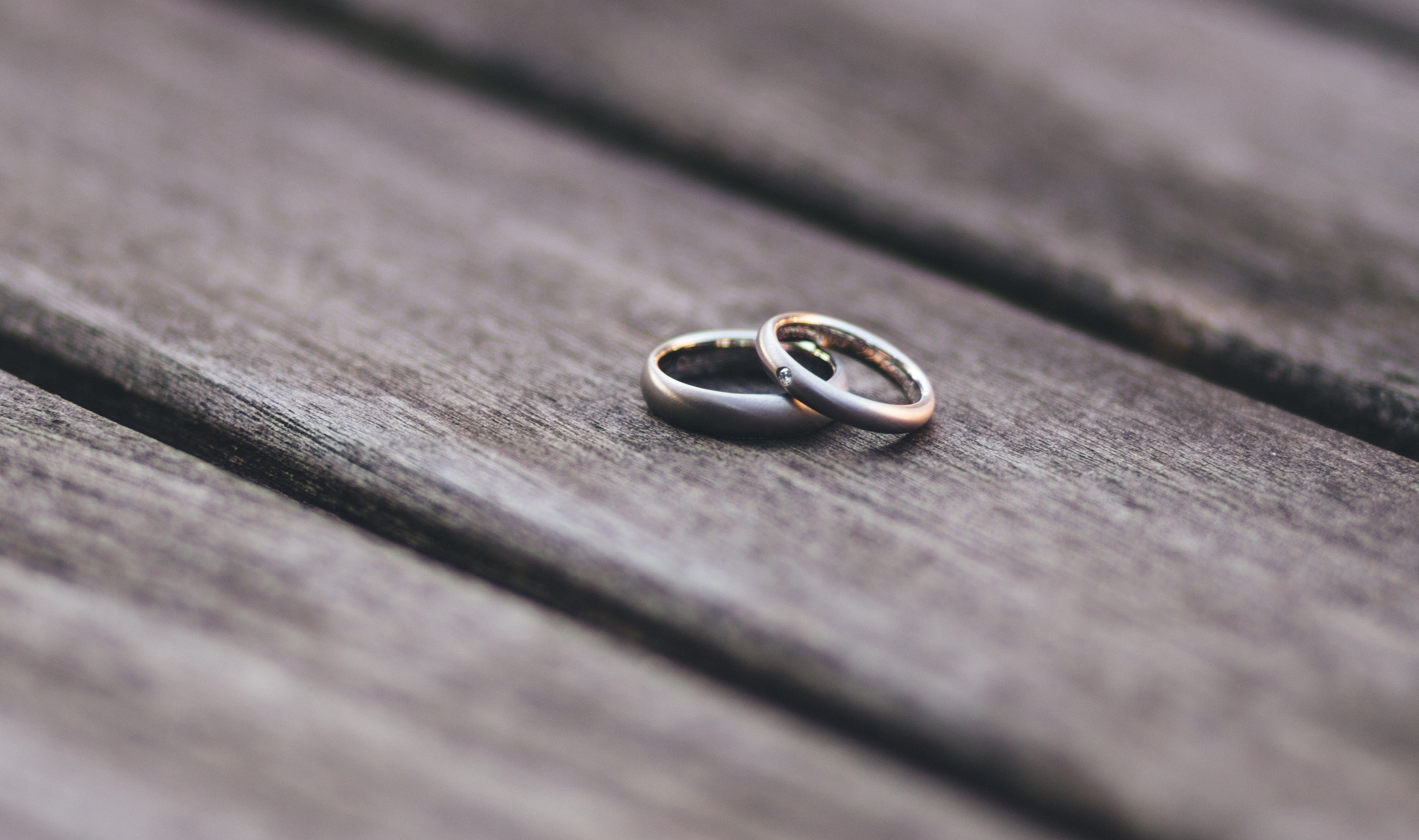 SERVICES
For marriage questions and services
please call 6474006769
FRIDAY PRAYER
Registration for Jumah is only on Thursday from 7am to 10pm by sending a message to 6474006769. For more information please contact Imam Ali Khan at 6474006769